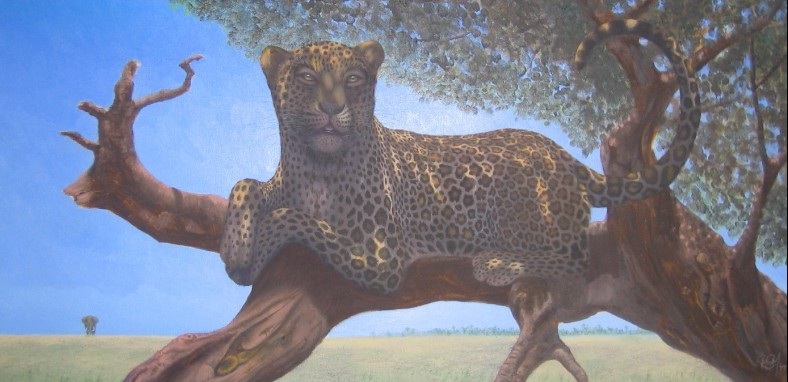 Original oil painting on Canvas. 64 x 114cm.
Framed and ready to hang.
Shown at the National Exhibition of Wildlife Art.

This painting is available to buy through PayPal.
DM me for other payment options.
DM me for orders outside of the UK.
£10 p&p (UK only). All orders despatched within 3 days.